Wil je dat je kinderen met plezier de tafels of keersommen leren? En hebben ze een iPhone, iPad, Android telefoon of Android tablet, dan zijn ze hier op de goede plek. Kies een van de Apps en je kunt meteen aan de slag met oefenen.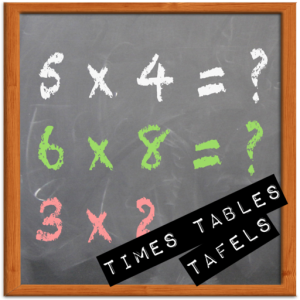 Tafels van 1 tot 10 oefenen voor basisschool groep 4 en 5.
Tafels van 1 en verder oefenen meerkeuze vragen en invoeren met getallen.
Rekenen voor groep 2 van de basisschool:

Je gaat het leuk vinden.
Advertentie: